Young Texans Against Cancer (YTAC) was established in 2001 by a group of forty-four young individuals in the Houston area. The forty-four Founding Members have something in common: Cancer. Some have personally battled cancer while others have witnessed loved ones struggling with illness. Inspired by these struggles, the Founding Members created YTAC to increase cancer awareness among the generation of 22 to 40 year olds. In January of 2007 another dedicated group of young people started our second chapter in Austin and have continued to spread the ideas and dedication that YTAC was founded on. In January 2008, our third chapter was formed in Dallas, helping grow our statewide effort to bring awareness and an outlet for changes across Texas. In January of 2009, a YTAC chapter was founded in San Antonio, bringing YTAC to the 4 largest cities in Texas.
UPCOMING EVENTS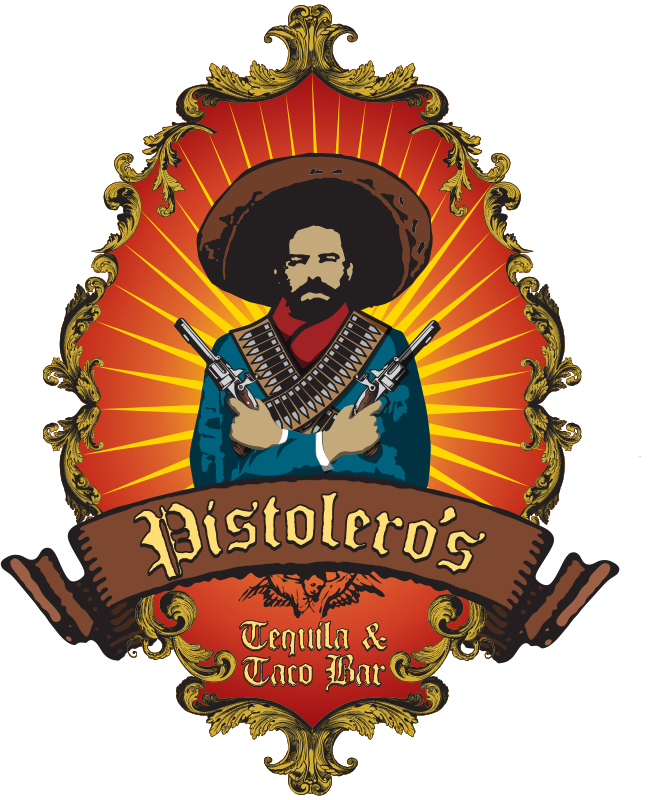 5th Annual Kiss My Grits Gulf Coast Throwdown | Cajun Style
Kick-off Happy Hour
March 19th
5:30 -7:30
At Pistolero's Taco & Tequila Bar
Crawl For Cancer

Benefiting YTAC

April 11, 2015

REGISTER HERE!
Looking to Volunteer?
We're cooking Tacos & Nachos for the RMH families on
   Sunday – July 26th
SPACE IS LIMITED!
Email charity-houston@ytac.org
5th ANNUAL KISS MY GRITS
Planning has commenced!
May 28th
   Interested in joining the committee or helping out?
Email kmg@ytac.com